Real Estate Law
Erickson | Sederstrom's real estate attorneys are committed to providing high-quality, cost-effective legal representation for the firm's clients. E|S has an unwavering commitment to its many business and individual clients, and values its commitment to their legal needs as well as its contribution to their growth and prosperity.
Conveyances
E|S helps business and individuals buying or selling real estate, including negotiating and drafting purchase agreements or other appropriate documents, reviewing and implementing closing documents, and assisting in every phase of the transaction through completion.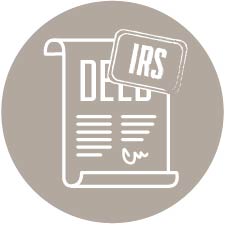 1031 Exchanges
E|S's tax and real estate attorneys consult and advise regarding like kind exchanges, including their availability and tax consequences, assist in drafting documents appropriate to implement such transactions, serve as or monitor qualified intermediaries, and otherwise consult and assist in all phases of any transaction.
Development
E|S consults and advises in all phases of development, including site acquisition and planning, planned use and zoning issues, and leasing and occupancy issues.
Planning/Zoning/Licensure
E|S consults and advises regarding issues related to planning and zoning, and acquisition of necessary licenses, permits or other administrative issues in the use and commercialization of real property.
Construction
E|S assists with all phases of construction, including negotiation and drafting of construction agreements, resolving disputes related to construction agreements, obtaining necessary permits and administrative authorizations, and navigating the legal framework related to construction issues.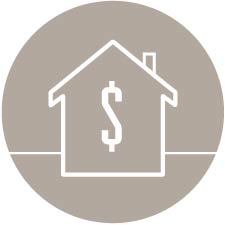 Property Tax
E|S consults and assists with all issues related to property taxes, including applying for and obtaining property tax exemptions, disputing valuations for purposes of property taxes and resolving related disputes.
Real Estate Law
Erickson | Sederstrom assists its clients in all aspects of real estate law, including all phases of real estate transactions and leasing. This includes actual conveyances, construction and development, financing, planning, zoning and regulatory issues, and more. E|S's real estate attorneys have extensive knowledge and experience regarding residential and commercial transactions of all sizes and varieties. E|S focuses on providing comprehensive guidance to its clients on all phases of a transaction, to ensure that the transaction proceeds smoothly and with maximum benefit both in the short-term and long-term.
Erickson | Sederstrom has extensive experience in Real Estate Law. Call today and learn more about the value a knowledgable Real Estate attorney can provide.

Call 1-800-279-3756
or contact us online to learn more.